Fitz Henry Lane: catalog Raisonné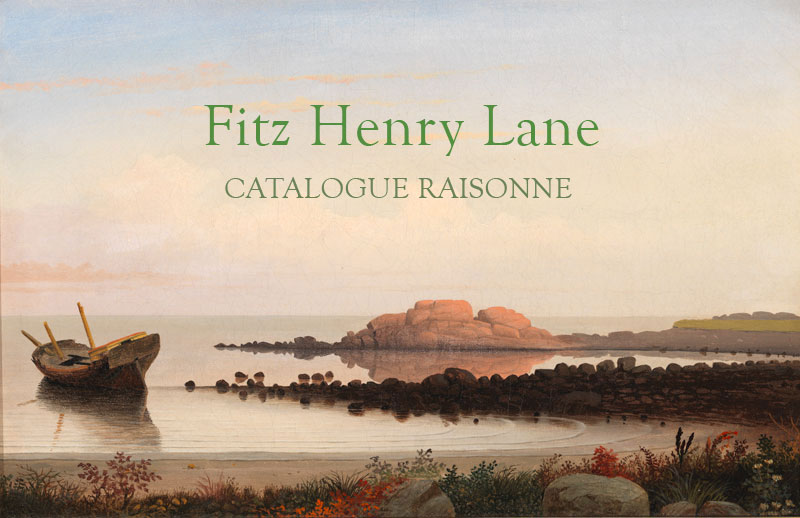 Project Advisor, John Wilmerding
|

Project Director, Sam Holdsworth

The Cape Ann Museum is compiling information on the paintings, drawings, and lithographs of Fitz Henry (Hugh) Lane (1804–1865).
Collectors, museums, and galleries who own or have owned works by the artist are invited to contact the Fitz Henry Lane catalog Raisonné Project.

(978) 283-0455, X24 | (978) 283-4141 (fax) | lanecr@capeannmuseum.org

All information is kept in the strictest confidence and requests for anonymity will be honored.